GRAMMY-NOMINATED ARTIST
|
AWARD-WINNING SPEAKER 
| 
BEST-SELLING AUTHOR
Making the impossible possible, and the possible unstoppable.
My New Book
A look back from a future in which racism is no more—inspiring us to start taking positive action today.
BUY NOW
My New Single
'Hello' is a celebration of showing up unapologetically as the real you, even in dark times. Immerse yourself in my just-released single.
LISTEN NOW
RENEW Yourself in Bali
Bring yourself back into balance. Remember the power of who you are.
SIGN UP NOW
Emails You Actually Want
Let's be honest, if you're here, you're high gear. Be the first to hear about new happenings from me and access free member-only meditations.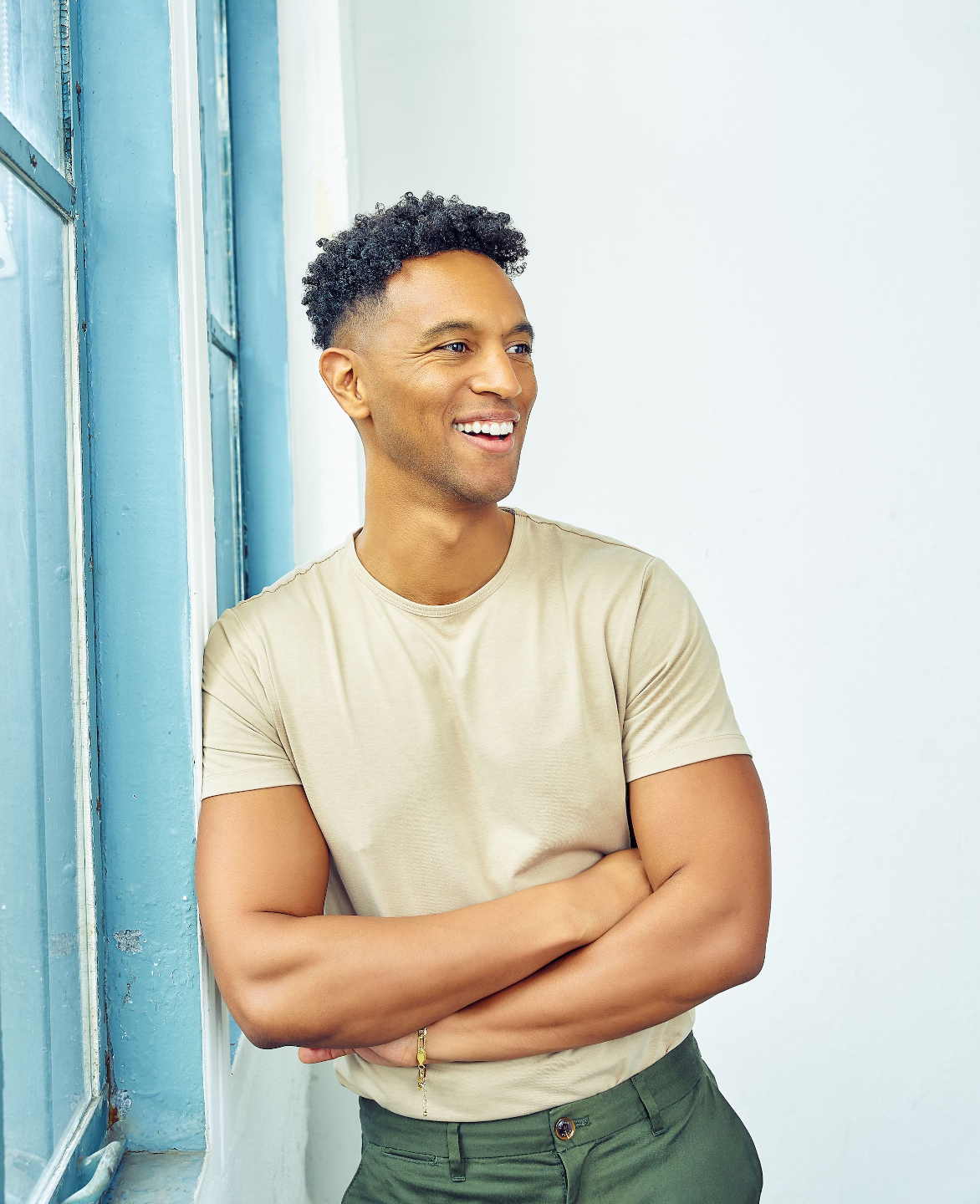 Listen, We Gotta Talk
It's great to meet you! Thanks again for coming. It warms our hearts that you're considering—or already are—to be part of what we like to call the transformation of transformation. I'm not like other spiritual teachers, I won't always say what you want to hear, but what you need to hear. Together we'll dance in the joy and grow from our shadows. For those who are too stuck to move forward.
For those who want something better but don't know how to get there. For those who don't have access to these types of teachings. We see you. We love you. We're here. Let's f*cking change, together.
LEARN A LOT ABOUT ME
What Justin Does
I won't say I do it all, but I do it most and with all my heart.
We'd Love to Hangout with You
We may keep it light, but we're serious about our community.
Come learn, dance, laugh, cry, grow, and transform as one.
Ray Z
"After going to one of Justin's trainings over a year ago - my life changed. I've been far more in touch with my intuition - which has resulted in a rapid growth in my creative career."
Eric
"I've been inspired 10-fold and moving closer toward fulfilling my personal goals and walking into my purpose as an actor and creative. Invest in your whole self. Justin gives you a whole ring of keys!"
Mary
"Through Justin's example, I have been inspired to aim higher and live in my authentic truth with my unique voice."
We are here to ignite the fires of change in people. To help people see the impossible is possible and support them along the way.


We transform from the inside out. We create unity where it is broken. And guide people toward their dreams.